#ISATRAT
I Suck at Read-A-Thons Read-A-Thon
Challenges:
Read the smallest book on your shelf

Read 10 pages a day

Finish 1 book

Read a graphic Novel

Read for at least 20 min a day
So, I have never done a read-a-thon before now. I am really excited to start getting more involved into the book community. I am trying real hard to be active on twitter a lot, this is my first step. I think that I will mostly succeed on this because I have been on a good reading streak.
The book I will be read for the first challenge is Looking for Alaska by John Green. This is a book that I have been wanting to read for awhile since everyone says it is one of his best books. The main reason why I have yet to read it is because I am usually not much into contemporary reads, but I will usually read a couple a year or id I hear really good things about it. Hopefully it is as good as everyone says!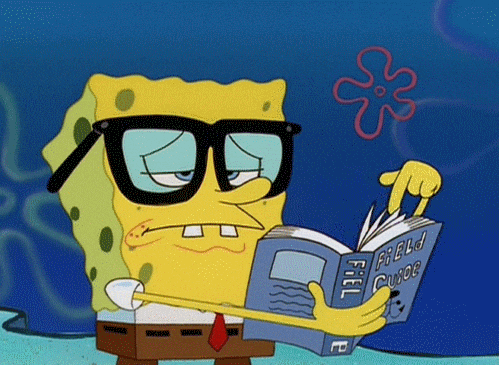 The Second challenge will not be a problem for me. Recently I have been working at the Washington State Fair and during the dead hours I read books. I have been averaging about a book every day or two, depending how big it is.
The third challenge will also be easy. Since I am finishing books so fast I will probably read 2-4 books during the challenge. I will try to read as many as I can!
The fourth challenge will be a bit hard for me. This is the only one I may not complete. This is because I am working at the fair all day everyday and therefore do not have any graphic novels with me. I may try to find one on my phone or see if I can make it to the store late at night when I'm done with the fair. Though it is doubtful. I feel horrible!
The fifth challenge will also be easy because I have been reading 1-5 hours or more a day.
I am so pumped for this! Follow me on twitter for updates!
From your local bibliophile, until next time!
Twitter: bookinstruments
Instagram: thebookinstruments
Personal Snap: mikaylakennaugh
Youtube: thebookinstruments