Happy new year everyone! For my first post of the year I thought I would do the tag that you have seen everywhere. I love tags, but don't do them too often on my blog.
Hope you like it!
1. Are there any books you started this year you need to finish?
The only one is the first book in the Slayer Chronicles by Heather Brewer. I actually liked the book and have the next two books. The only reason that I have not finished it is because it got packed away when I was moving and I have not yet unpacked it.
2. Do you have an autumnal book to transition to the end of the year?
I don't really have any seasonal reads, I kind of just read what I want when I want.
3. Is there a new release you're still waiting for?
There are some really cool new releases coming up this year! Some are Batman (came out today), A Court of Frost and Starlight, the last TOG book, Catwoman, and many more! I think 2018 is going to be an awesome reading year.
4. What are three books you want to read before the end of the year?
Well its already past the end of the year, but mine was Lord of Shadows. I can proudly say that I finished it the day after Christmas! I was pretty proud of myself 🙂
5. Is there a book that you think could still shock you and become your favorite?
I am constantly reading books that shock me and go into my top favorites!
6. Have you already made reading plans for 2018?
My 2018 reading goals are probably reading 200 books and posting a review after every book that I read!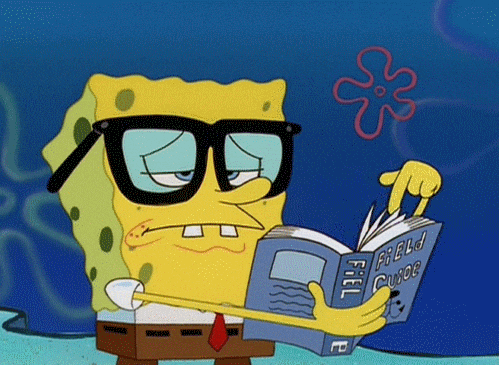 Let me know in the comments what your 2018 reading goal is!
From your local bibliophile!
YouTube: thebookinstruments
Twitter: bookinstruments
Instagram: thebookinstruments