I haven't read the Hunger Games since right before the movie came out. I remember being so entranced in this amazingly written book and I could barely put it down. I also remember thinking that the movie did a good job.
The first thing I noticed when picking up the book was that it looked quite small. I am now a person who likes to read 400-900 page books. The Hunger Games paperback is 374 pages, which is actually quite small for this book.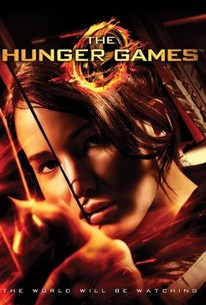 As I have said in the past, one of the best parts about rereads is noticing things like details that weren't in the movie.
The concept around this book was such an amazing idea. This is really the book that introduced the world to dystopian novels, not that it was the first one. After this came some amazing dystopians such as Divergent, The Maze Runner, and The Selection. Attention to detail is definitely a requirement when it comes to dystopian novels because you have to make the readers realize the true state of the world.
Another thing I love about this book is the character development. In the beginning Katniss is unliked and very rough. Through the hunger games you see her evolve from an unliked and sheltered girl from the most unliked district. Through the people she is forced to interact with and the horrible reality that is the hunger games, she becomes a totally different person by the end of the book. I mean I don't think anyone would be the same after living through and being forced to participate in a slaughter.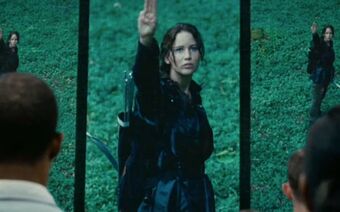 I am so happy that I added this to my throwback challenge. I honestly forgot how much I thoroughly enjoyed this book!
From your local bibliophile, until next time!
Twitter: bookinstruments
Instagram: thebookinstruments