Since I am a bartender I was laid off due to the coronavirus. Since this is the case I have been at home and watching a lot of tv! Here is some of what I've been binging.
Shows
Legacies (Vampire diaries spinoff) 
I started watching this because I used to be obsessed with vampire diaries!
The Originals  (Vampire diaries spinoff) 
I finished legacies and started watching this since it has some background with things that are in legacies.
How I Met Your Mother 
One of my usuals that I watch at least once a year.
The Office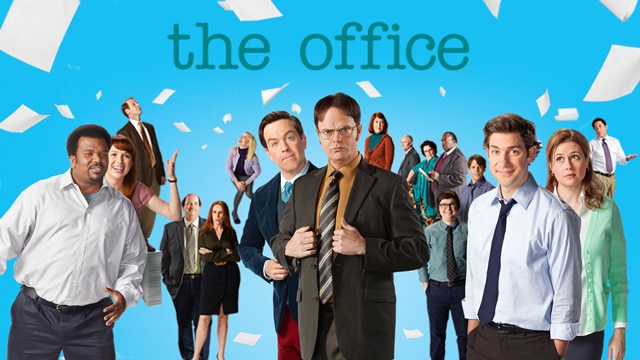 My other usual that I watch once a year.
Rugrats
My boyfriends daughter is 2 and LOVES rugrats, so I will watch it with her a lot.
From your local bibliophile, until next time!
Twitter: bookinstruments
Instagram: thebookinstruments