Midnight Magic
Author: Jo-Ann Carson
Genre: Paranormal, Romance
Goodreads Summary:
Midnight Magic: A Ghost & Abby Mystery
Ghostly Charms, Magic Spells and Secrets.
As the janitor in a haunted house, single mom Abby Jenkins has many contacts with the living and the dead in the small Pacific Northwest town of Sunset Cove, which puts her in a perfect position to solve local mysteries. Or so she thinks. Hired to find diamonds hidden in a haunted manor she gets help from a Viking ghost with existential issues. Will she survive? This book contains bad-boy ghosts, mischievous magic, and a woman who knows what she wants in a Viking hayloft.
Spoiler free Summary:
I am always looking for new romance paranormal book. This being because this past year I really discovered my liking to them. I stumbled across Midnight Magic and thought the plot sounded like nothing I have ever read before in the past. This book was such an interesting take on the typical private investigator plot. It has a little bit of paranormal for everyones taste from sexy viking ghosts to blood sucking beings to witches.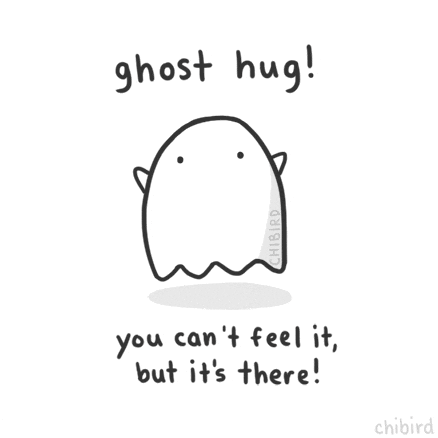 The book started off with Abby, the main character, looking to start up her new private investigation service in the town of Sunset Cover. Her current job is being a janitor and is not enough to support her children, especially since her boyfriend is a viking ghost and cannot make any money. Then it switches to her boyfriend who is seeking out a way to become human once again so that he may be with Abby. Bring in a dark sorcerer and an investigation job to find secret jewels and you have the perfect concoction for a page turning paranormal book.
I really enjoyed the ideas and the concepts that the author put into the making of this book. I love when I can find a story that truly intrigues me and is out of the box thinking compared to other that you find in its genre. If an author tries to mimic others with a slight difference it really turns me off from wanting to read it.
I would definitely suggest this to anyone looking for a new paranormal read. I am sure I will end up read the next one in the future!
From your local bibliophile, until next time!
Go check out my youtube: https://www.youtube.com/channel/UCGuiyKEx0JAOSZ9m6wfoGFg
Twitter: bookinstruments
Instagram: thebookinstruments
Personal Snap: mikaylakennaugh